NEW SPIKE CONTROLLER
Mappable Rear Buttons
Enter remap mode with combo buttons on-the-fly.
Interchangeable Thumbsticks
8 in-1 thumbsticks for movement control or accuracy for different hand sizes that fit your playstyle.
 Triggers Stop
Adjustable triggers control mechanism for different games require.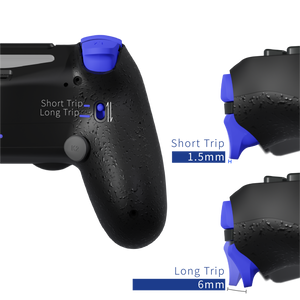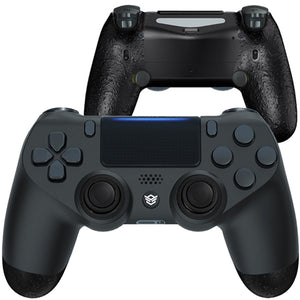 Connectivity
Wireless
Micro USB
Features
Thumbstick Layout: Symmetrical
Make Your Own New Spike

Starting at $129.99

Interchangeable Thumbsticks

New Spike with TriggerStops

Starting at $129.99

Interchangeable Thumbsticks
Press & Reviews
It's definitely a premium accessory but well worth the money for those advanced and adept gamers.
It Can Put You At The Top Of The Leaderboard
HexGaming has the best custom PS5 controller currently available. This is the custom PS5 pad that you've been searching for to aid you in dominating this generation.
HexGaming truly outsmarted a lot of its competition by using the first-party controller as a starting point and worked from there instead of creating something that was bound to be inferior from scratch.
HexGaming controller is effectively a DualSense in every way, shape, and form.
Add customer reviews and testimonials to showcase your store's happy customers.

Author's name
選択結果を選ぶと、ページが全面的に更新されます。
スペースキーを押してから矢印キーを押して選択します。