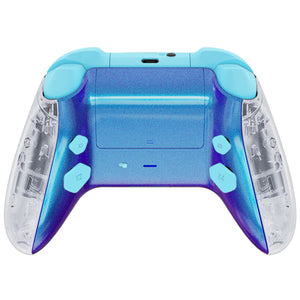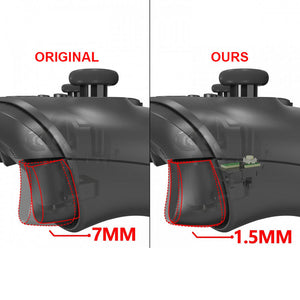 RIGGS Edition HexGaming ADVANCE Controller
Play like John Riggs with these recommended back button layouts for all Xbox retro and indie gaming. Everything's super responsive, especially with arthritis, but the back button layout is a solution. That's perfect for any kind of game that you're playing.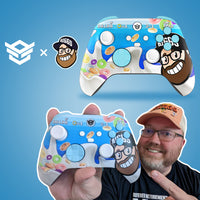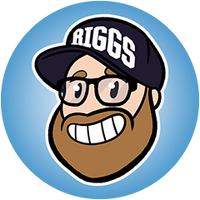 As a retro gamer, John Riggs has a knack for nostalgia from video games to breakfast cereal. This customized controller is exactly what you need when checking out some great new games, retro throwbacks, and all the wonderful indie titles while enjoying a bowl of your favorite cereal.
"HexGaming is the king of custom controllers, they are preferred by Esports athletes all across the world. I never thought I'd have a video game controller with my face on it - and complete with custom buttons! It's perfectly brilliant. "